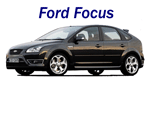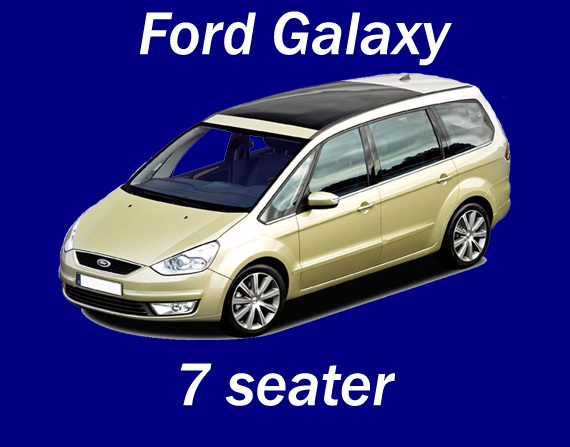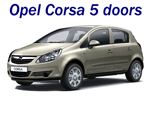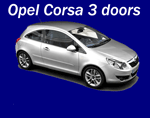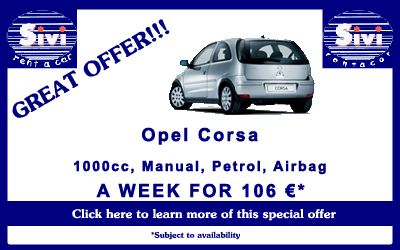 Contact Sivi Rentacar ® at:
phone + 34 952 939 308 - Fax +34 952 832 044
Sivi car hire is one of the most respected companies in the car hire industry with vast experience of over 30 years, since it first opened its doors in Malaga Airport . We offer you all inclusive car hire price, new cars and no hidden costs. Come and try us, you won't be disappointed.
Our competitive car rental prices plus excellent service and quality is what distinguishes us from the rest of our competitors. We are not a car hire broker this means you can save the middle man fees, and we take into consideration each and every single one of our customers.
You can make your cheap car hire reservation on line simply and trouble-free. Just click on Cars Rates and you will see all the different models available for your needs. From the cheapest car, to automatics, estates, people carriers, convertibles and luxury.
Sivi car hire is a genuine car rental company based at Malaga Airport, unlike other brokered services. We offer a large fleet of new cars for rent at Malaga Airport, Malaga City, Malaga Train Station, Torremolinos, Fuengirola, Mijas-Costa, Marbella.
We have created this sections in Sivi car hire as a guide about Malaga which contains interesting information related to our beautiful region in southern Spain. We hope you can find this travel information helpful in making your holidays around Malaga, Spain easier.
| | |
| --- | --- |
| The Costa del Sol came into being as an international tourism resort in the second half of the last century ..more info | It is often said that the province of Malaga is a small continent. Exaggerated and somewhat pretentious as this might sound, there is an element of truth in it. ...more info |
| | |
| | |
| | |

Tel.: (0034) 902 200 223 - (0034) 666 411 996
Fax: (0034) 95 283 2044
SPAIN
- Unlimited mileage
- Airport taxes
- Pay on arrival
- Direct hire. Not a broker
- 24-hour road assistance!
- Baby or booster incl.